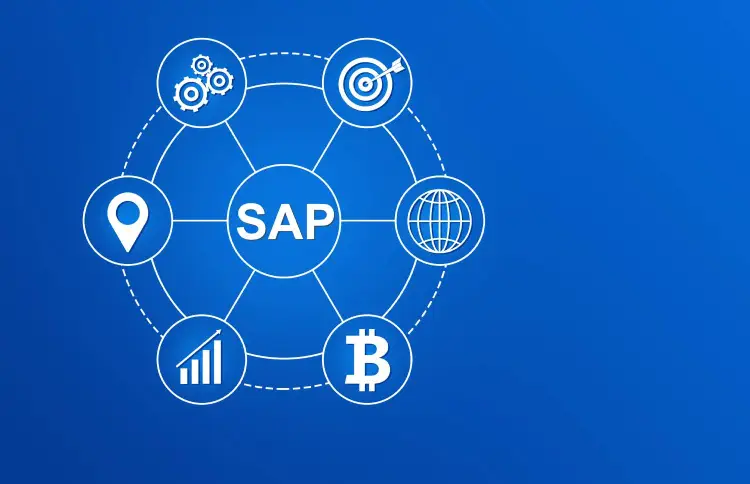 May 5, 2019 11:11 am
Leave your thoughts
arodek is pioneered in implementing multiple SAP s/4 HANA enterprise solutions in Chemical ,Metal and Energy manufacturing companies with > 95% customer satisfaction and 100% implementation success rate. Very recently arodek implemented s/4 HANA Enterprise SAP solution for one of the major Metal , Energy & Pipe manufacturing company in APAC region. This global company has over 750 Mio USD revenue and manufacturing plants and operations across APAC, Africa and European region. This prestigious company choose arodek over Big 4 brands to implement s/4 HANA Enterprise solutions for their Iron & Steel , Pipe and Cement businesses with a challenging timeline and limited budget. With SAP S/4HANA Enterprise Management has made their operations more efficient by standardizing controls and reducing risk. Decisions are better, faster, and information driven, giving a definite competitive edge
Objectives
Increase transparency with better financial and management reporting.
Centralize purchasing, goods tracking and supply chain transparency.
Streamline manufacturing process and product quality management.
Robust plant maintenance system for operational efficiency.
Reduce costs and increase profitability.
Resolution
Implemented an SAP® S/4HANA 1709, including modules Financial Accounting, Costing, Assets Management, Procurement, Inventory Management, Production, Sales &Supply Chain, Plant maintenance and custom Gate pass / Weighbridge solution.
Leveraged SAP Best Practices packages and an implementation template recommended by arodek.
4 Company code, 12 Manufacturing Plants in multiple locations.
Benefits
Standardized business operations, centralized sales and purchasing data, reducing costs, increasing quality and efficiency, and improving customer service.
Improved inventory visibility, lower tracking and distribution errors.
Improved financial and management reporting.
Real Time product Costing.
Enhanced and faster decision making, helping to respond to market and customer needs in a timely manner
Project in a Nut-Shell 180 Days – Implemented on schedule and within budget ONE – Integrated solution and 1 source of truth , improved data transparency and reporting. SIMPLIFIED – Faster order processing , improved customer and supplier relations.

Categorised in: Uncategorized

This post was written by arodek@