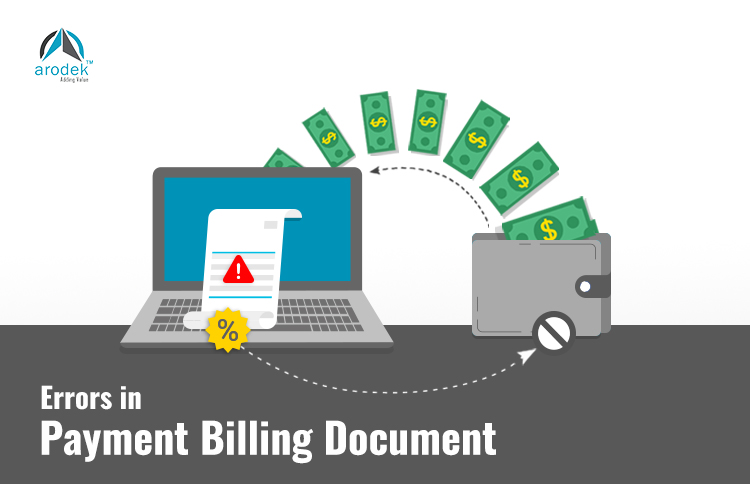 December 16, 2022 12:29 pm
Leave your thoughts
Errors in payment billing document
A cash Discount is the reduction of the price of an item for sale, allowed when payment is made within the due date. In cash discount the seller will generally reduce the amount to the buyer by a small percentage, the providers may also term it as a purchase discount, or early payment discount. The discount allowed to customers motivates them to pay within the due date.
To record a payment from the buyer to the seller that involves a cash discount, the following is done debit the cash account for the amount paid, debit a sales discount expense account for the amount of the discount, and credit the accounts receivable account for the full amount of the invoice being paid. Thus, the entire posting should be carried out with the right data and figures to avoid errors.
A retail organization specialized in appliances using SAP S/4 HANA faced certain issues which included
Errors in payment of billing document though the rebates/cash discounts deducted during payment received.
Cash discount automatic postings are not reflected in the transactions.
Requirement
Cash discount auto posting should take place both during payment & generation of a billing document, keeping the existing configuration intact.
Prerequisites for cash discount auto-posting
Cash discount percentage should be maintained in the terms of payment
Cash discount GL should be mapped under the SKT transaction key
Solutions
Cash Discount GL should always be maintained as non-tax relevant
Condition type SKTV should be maintained in the pricing procedure to capture cash discounts.
Categorised in: Technology
This post was written by Moumita Das