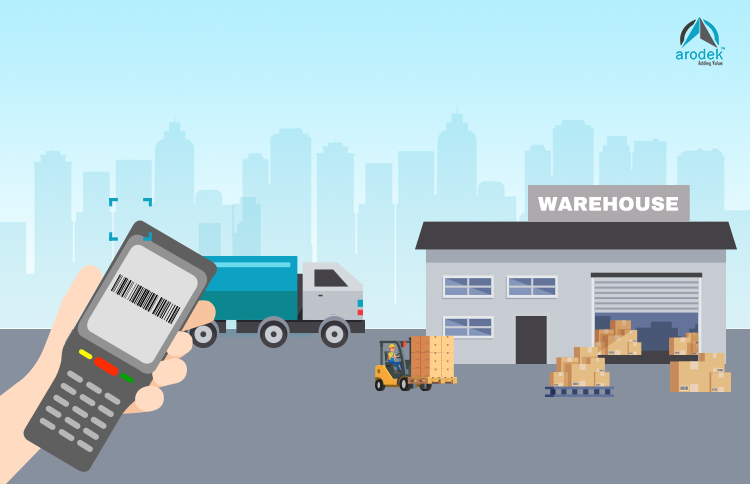 February 7, 2023 10:57 am
Leave your thoughts
Being efficient in day-to-day operations helps improve productivity, and increases production with given timeline chances of eliminating costly, time-consuming admin tasks.
A business's efficient operations are cost-effective, reducing waste while maintaining the quality, services, and goodwill of a company. Hence, measuring efficiency by comparing input and output differences keeps in mind all records are recorded correctly. Inputs include raw materials purchased, processed, and stored. Output the amount or quantity of product produced within the timeline, maintaining product quality and customer services.>
Thus, it is always required to boost productivity, without any gap in manual tasks. It helps in>
Reducing the cost of production
Increase Output
Grow business with the right analytical reports for making business decisions.
Improving efficiency always goes parallel with innovations, to keep the process of production to distribution running smoothly but better.
One of our leading clients Chemical manufacturing company in USA faced issues in maintaining internal logistics, records of goods dispatched to customers, and records maintained over stock transfer processes. The recording of raw materials purchased, transferred to inventories data collected manually, which in turn created a huge mess with recording patterns of materials stocked. With global digitization transformation, they too migrated their entire operating system to SAP, but how efficiently the process should be used as guided. arodek understood the pain areas and consulted with the right solutions which were the perfect fit for their issues.
The solutions implemented
WMS or Warehouse Management Scanning Solutions – optimization of warehouse and various distribution functions. Regular planning and controlling of the resources in the warehouse are crucial and involve processes not only related to transportation and storage but also keeping track of inventory. Warehouse management ensures efficiency and a more streamlined process, especially when it is automated.
Packing Solutions- The Raw Materials received in boxes were labelled with in-house generated QR codes with Bin No., recording each box's materials with details. An ITS mobile scanner was used to scan the QR codes and automatically input them into SAP. After the recording of each box received, receipts of raw materials automatically get generated, thus no manual intervention in entering records.
Inventory storage- with QR codes, the inventory management was smooth, and the entire management was streamlined not skipping any items in production processing. Each line of items was recorded, with paperless solutions in SAP.
Finished Goods to Stock Movement- The products ready for sale were inspected manually, hence discarded product lists got autogenerated in the system. Finished products were packed after inspection and a similar process followed when raw materials were recorded generating QR codes. The Finished Products were scanned and uploaded for shipment.
With loading completion, the carrier/vehicle gets tagged with products ready for delivery, and receipts were generated accordingly.
Inspections – The inspection case from production to warehouse, warehouse to delivery of products were detectable hence, reducing manual error and time consumption of maintaining tedious work.
Lifecycle of products produced- Entire movement of stocks, got monitored. Correct inputs got recorded in the system, thus supervising check logs, and process flows were uncomplicated.
Categorised in: Uncategorized
This post was written by Moumita Das